Make MakretingNorwich your SEO Agency in Norwich. We can help you achieve your goals to outperform the competition using best practices and to target your specific niches.
Contact the team today on 08451 303 404
Sadly many online marketing and website design businesses offer SEO in Norwich without actually providing a quality service. There are just a handful of true SEO agencies in Norwich, the rest include this as an add-on.
Although we hope that you got referred to MarketingNorwich.com, the likelihood is that you found us online, by searching on Google - Exactly… And this is how you need your prospective clients to find you too.
If you are looking for SEO but are not sure where to go and who to speak with then give us a call and we will take you through some options, even if we do not work together. The network of great SEO's in Norwich is quite small and we all know each other, so will be happy to make any recommendations based on your business type, size and a rough budget.
New business or startup then we recommend SEONorwich.co.uk can help.
For small to medium businesses then we recommend either MarketingNorwich
For larger companies please ask us for recommendations, we are happy to refer you.

Do you need an SEO consultant to help you navigate the world of SEO? We can help you smash your local SEO and gain those all-important enquiries. This is especially crucial if you are depending on consistency to build your business. We can help you understand the size of the prize and the value proposition for your niche.
We use best practices to develop your search engine dominance resulting in your visibility across your desired markets.
business seo FAQs
Here are some really great frequently asked questions about online marketing, they might help answer some of your own questions. 
seo blog posts
Here are some helpful articles to give you hints and tips you can follow for your marketing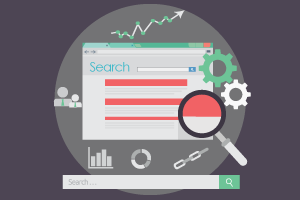 Before you sign off your SEO Agency, make sure that you've done your homework. We recommend starting by asking the right questions and here are 5 questions for your SEO Agency they may not want you to ask! Are you any good? How will you get me results? How do you measure results? Who is…