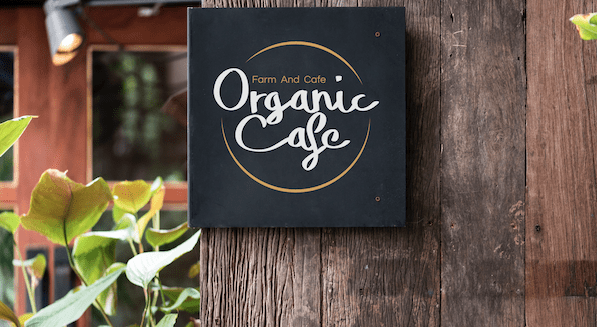 Are you looking for Sign Makers Norwich?
Customers often ask us to develop the company branding and work a cohesive look from their stationary to the website, van livery, and company signage.
Naturally, we have favourable relationships thanks to bulk purchasing, which means although we are a Marketing Company, our purchase volume means you will save money and get design support!
You might be thinking, how can I create a sign?
If you've got this far, then the likelihood is you've got a need and an idea; you might have even drafted it up.
Perfect, are graphic designers in our foundation we can help you take your ideas and realise them before we take the hassle of communicating the need to a manufacturer. Our knowledge and relationships mean we can do signage through to complete office refits. 
What is the process for creating Norwich Signs?
If you are based in Norfolk or in the Norwich area, then use the form at the bottom of this page or click enquire at the top and drop your name, email and contact number into the form. We will get right back to you to discuss your custom sign needs.
Enquire
Discuss
Design
Relax
Deliver
Bespoke Norwich Sign Company
There is a selection of go-to finishes and popular styles, but whether this is aluminium and wood or glass with lighting and matt paint finishes, all our signs are bespoke because they are unique and made to order.
Interior Signs Norwich
We can provide an extensive range of interior signs thanks to our local manufacturers, which means that we are also able to provide proof of concept should you like to see prototyping of your new interior signs.
Exterior Signs Norwich
Ensuring your exterior signs are produced with the right and appropriate materials is essential. Our team are here to provide a site visit and a survey where required. We can provide you with all of the quality assurance and health and safety requirements for business.
Lighting for the evenings and inter-activity where required. Enquire today, and let us provide designs, visuals and technical recommendations to stand out in your market.